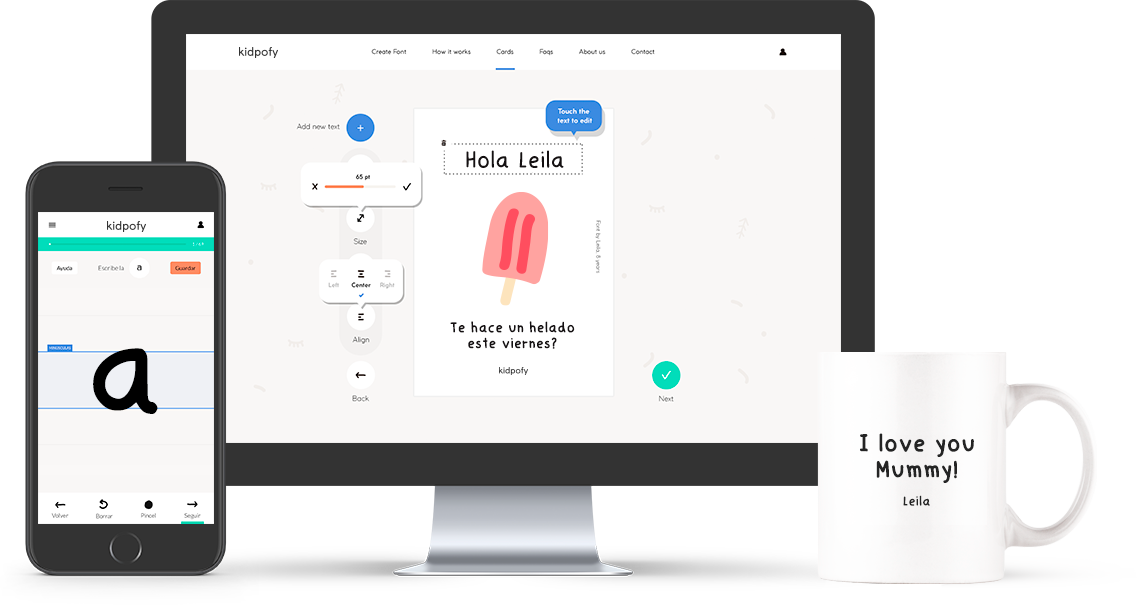 How it works
Here you can resolve any doubts that you may have.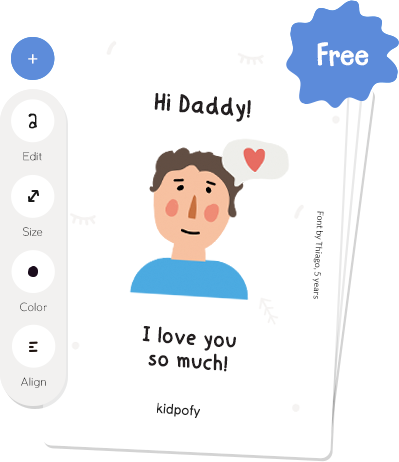 Cards
Send free personalized cards with your children's handwriting to family and friends.
We offer an online card service so you can personalize them with your children's handwriting. You can send them to school parent groups, congratulate a family member, create invitations… whatever you want.
Send card
Send emotions
Give emotions with products created and customized with your children's handwriting.
Do you need to make a special gift? with our editor you will be able to customize our products using your children's typography. Give special and emotional messages.
Create product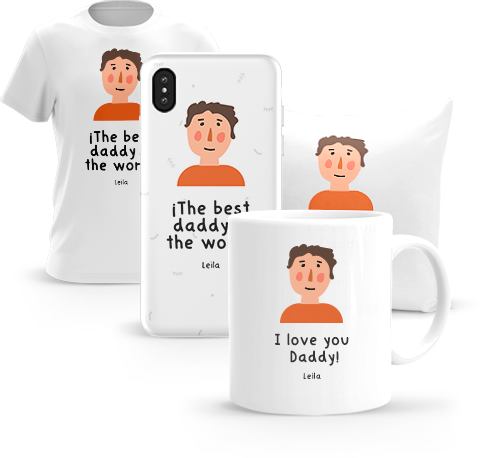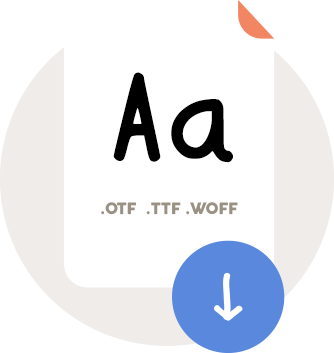 Save your font
Learn how to use your typography on a computer. We will we teach you how to install it.
We've created tutorials so you can install it on your computer and you can use it in programs like Microsoft Word, Photoshop, etc…
Download
Download the diploma with your font
Download the diploma with your typography. You can print it and hang it as memory.
Kidpofy allows you to download a free diploma with the alphabet created by your child.
Get your diploma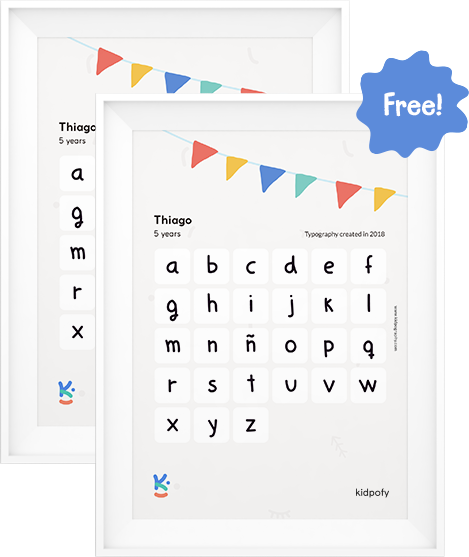 Save your children's handwriting forever
Start
Would you like to convert the handwriting of your
childs into a typeface as a souvenir and use it? Would you like to write invitations with your handwriting?
Kidpofy is your application.
Create font