About us
We are a team who are passionate about our children and design.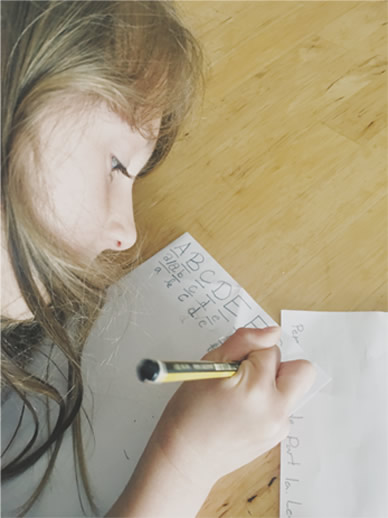 We love typography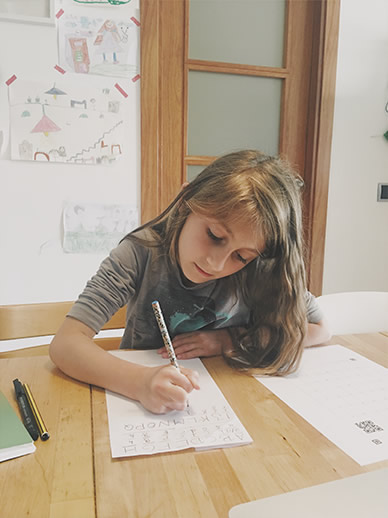 Hello!
Kidpofy!
The story
Kidpofy was born one Sunday afternoon while I was watching my 8 year old daughter writing on some paper. I was sad to think those traces would end up lost through the course of the years, so I decided to do a little workshop with her to be able to digitalize her handwriting. As parents, we always try to keep each step they take through photos, videos…so the idea to be able to save the way which they write when they are children made it very touching and special .
Due to what happened that afternoon, I thought that would be ideal for any child to beable to do the same The only problem is today all the existing apps are made for designers. That very night I got in contact with my colleague to tell him about the idea and we quickly set up a super team with Toni and Paola. Thanks to them and a lot of hard work Kidpofy has been possible.
Save your font
If you want to keep your children's handwriting forever, now you can.